Origami Butterfly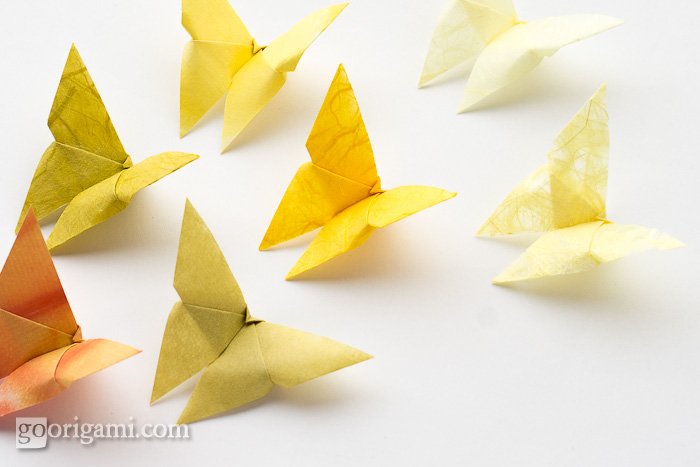 | | |
| --- | --- |
| Name: | Origami Butterfly — 3D Variation |
| Designer: | Akira Yoshizawa |
| Paper ratio: | square |
| Paper size: | 8.5 cm |
| Model size: | ~ 6 cm |
| Paper: | washi paper, Japan |
Today is the 101st birthday of Akira Yoshizawa, the great origami master and the father of the modern origami. You have probably noticed that Google marked the occasion with a special origami doodle created by Robert Lang!
Why not celebrate the event by making your own origami butterfly?! Here is a step-by-step tutorial for a 3-d variation of a classic butterfly by Akira Yoshizawa (first spotted on Nick Robinson's blog), enjoy!


UPD. A few people have asked me about the paper I used to fold those butterflies, so I thought I'd update the post with some photos. It was a set of traditional Japanese washi paper (brought to me from Japan). Try the producer's web page — Awagami Factory to find out if it's available in your country.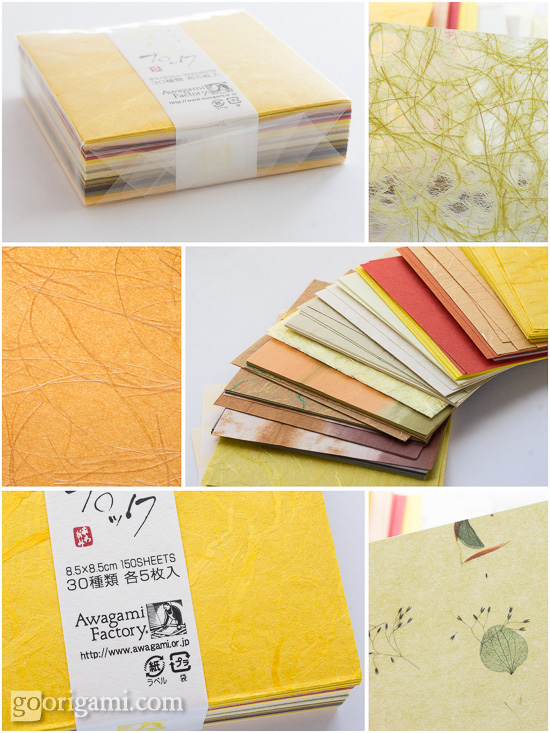 Tags: Akira Yoshizawa, Animals