Origami Diagrams
For more posts with links to origami diagrams and video instructions check out the "Fold Right Now" category!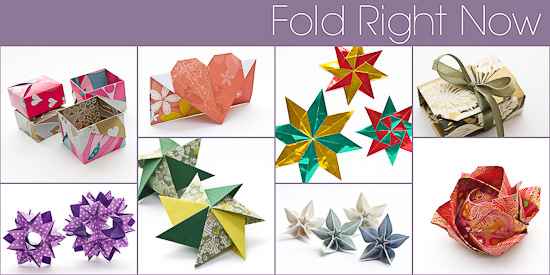 These origami diagrams are offered under the terms of the
Creative Commons Attribution-NonCommercial-NoDerivs 3.0 Unported License
. You are free to distribute, copy, and use the diagrams, as long as you attribute them to the author and do not use them for a commercial purpose.