Crazy Jack — Halloween Origami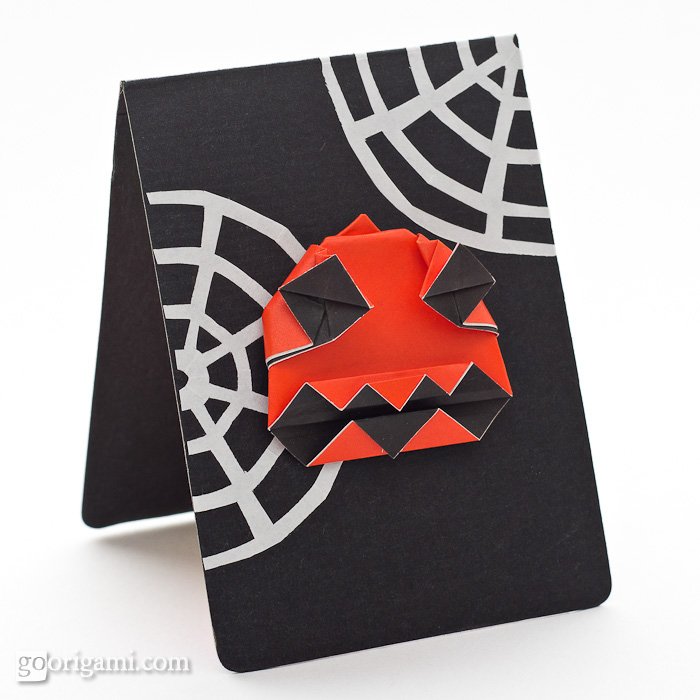 | | |
| --- | --- |
| Name: | Crazy Jack |
| Designer: | Andrew Hudson |
| Paper ratio: | square |
| Paper size: | 7 cm |
| Model size: | ~ 4 cm |
| Paper: | Kami, TOYO (Japan) |
| Video: | Crazy Jack by Andrew Hudson |

To make this Halloween greetings card I used:
1 square of black and 1 square of orange paper for the pumpkin
1 square of white paper for the spider web
1 sheet of thick black paper for the card
paper folder, scissors
spray adhesive
double-sided tape – to attach the pumpkin to the card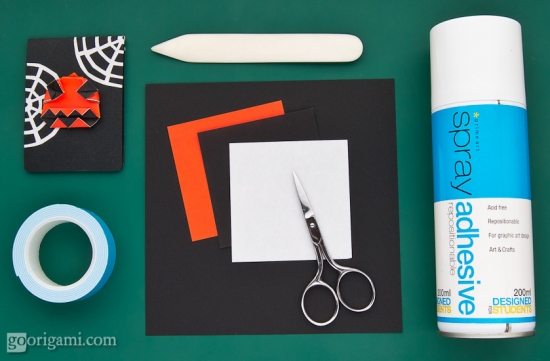 Ideally you will need a square sheet of double-sided paper which is black on one side and orange on the other. Because I didn't have such paper I just glued two sheets of thin kami paper, black and orange, together with a spray adhesive.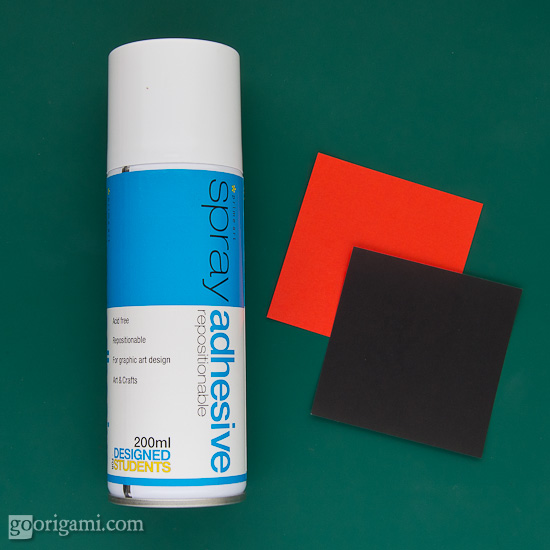 To make a spider web from a square sheet of paper fold it in half 3 times and cut out as shown, then glue it to the card with spray adhesive (spray it onto the web).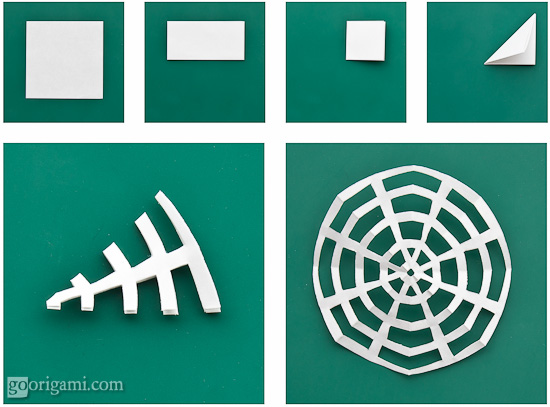 Good luck!
Tags: Andrew Hudson, Halloween Origami